Professional creative graphic design services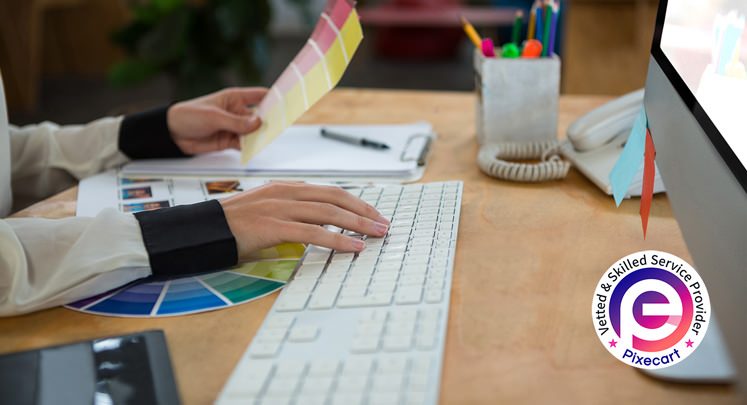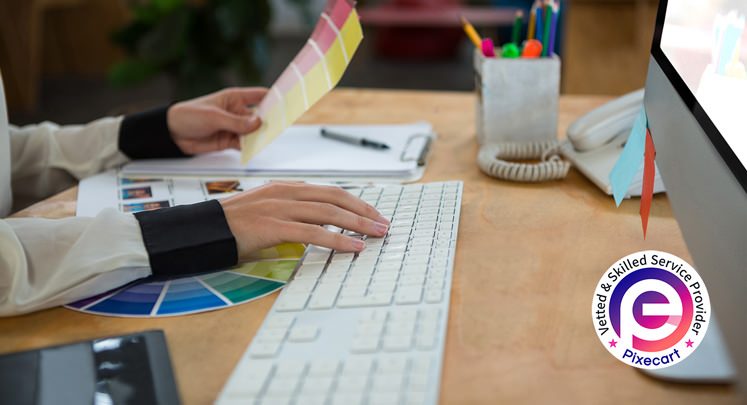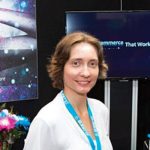 Monya is an experienced Art Director / Senior Graphic Designer with over 22 years experience in BTL advertising and conceptual design. She has won numerous awards for her work and is passionate about creating innovative design concepts that bring your ideas and brands to life.

If you would like an experienced Freelancer to do the heavy lifting for you, Monya would love to help you with your next project.
So, seize the moment, drop her a message and let's grow your business together.
Brands Monya Has Collaborated With
De Beers, YKK, Jeep, Braun, Dy-Mark, Clearline, Parker, Waterman, Crystal Aquatic Systems, Duracell, Pool Systems, Kreepy Krauly, Edblo, Life Spa Products, Paper Mate, Oral-B, Crabtree and Zephorium Soul Tonics.
100% Secure
Job is done or money back
You pay only the listed price without any hidden costs.
We keep your money until you are happy with the delivered work.
The job will be done or your money will be returned.
Do you need a skilled "hands on" Senior Graphic Designer with experience in print and eCommerce?

Monya is committed to keeping abreast of the latest changes, developments and trends in the advertising and eCommerce industry. Monya's objective is to offer highly creative, value for money work with a "no frills" ethic, as efficiently and effortlessly as possible!
Monya's Pay Per Hour Service Is Ideal For
Making changes to existing artwork, E.g., Catalogues, Brochures and Packaging
Need something different to what has been advertised in her other service listings,
E.g., Event Invitation Design, Trade Presenter, Poster Design and/or Trade Booth Design and more
Need help with editing and touching up of product images for print and online
Monya's Specialties Are
Conceptual design and development for all types of advertising & promotional campaigns for
print, OOH, digital and online.
Creative imagery development for advertising & promotional campaigns
Promotional National Catalogue design and development
Publication & Magazine design and development
Monya has received lots of compliments from her clients over the years about my creativity and work ethics. Her key success factors are that she is a hard worker, dedicated, enthusiastic and passionate about the industry. She is always willing to accommodate her client's needs, meet deadlines, learn new things, and produce work of the highest standard.

Please reach out to Monya by clicking on the contact me or request custom offer button, and She will be happy to discuss your projects requirements, so seize the moment and let's grow your online and business presence together.

How This Process Works
1. Contact me by requesting custom offer before placing your order
2. Upload a detailed brief with all the specifications for that project
3. I will reply to your request and provide you with a custom offer
4. Once the custom offer has been approved, I will start your project
5. I will contact you through the Website Chat before starting and throughout the project process
6. I will supply you with a concept/s, design or draft based on your project requirements for your review
7. I'll do the necessary revision/s based on your project requirements
8. Once the artwork is approved, I'll prepare your file/s.
NOTE: You will receive the editable source files either InDesign, Illustrator or Photoshop based on project requirements. All work done in this service covers Full Rights License.

Other jobs by mcgraphicdesign