Mcgraphicdesign's Reviews
Working with Monya to create our website has been an absolute pleasure. Her skills and knowledge are outstanding and her recommendations were to point.nI wouldn't hesitate to recommend Monya's services as she's done an incredible job.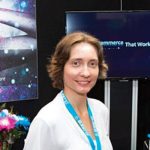 Thank you for the wonderful feedback. I enjoyed creating your website, and glad to have been given the opportunity to do so. It's great to work with a client that communicates extremely well and is responsive. I wish you and your son all the very best with your business venture. n
Thank you Monya for the development of our amazing new brochure! You were very approachable and easy to deal with.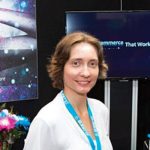 Hi Waimaria, thank you for giving me the opportunity to design your brochure and been a wonderful client.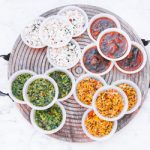 Thanks Monya for a job well done. Appreciate the time you took to educate me on social media and making my work easy. I will highly recommend her services to any one in need of graphic design.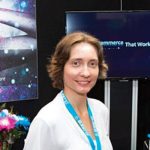 Thank you! Glad I could assist you with your business social online presence, and it was a pleasure working with you.