Pixecart is a freelance marketplace based in Brisbane, Queensland, Australia that provides vetted creative freelance services on demand. Our marketplace helps product-related businesses connect, hire, and collaborate with experienced and trusted freelancers for their marketing and advertising needs.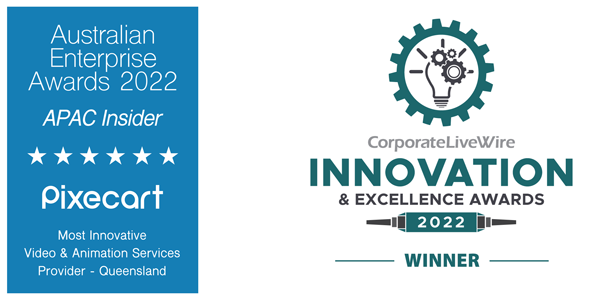 Before creating Pixecart, Monya and Greame owned & operated Mongré, a boutique below-the-line advertising agency in Johannesburg, South Africa from 2004 to 2008. Mongre specialised in art direction, graphic design, conceptual design, development, manufacturing and printing of product packaging, corporate publication, product catalogs, trade presenters, point of sale, product promotions and advertising campaigns.
In 2008, Monya and Greame immigrated to Australia, and wanted to create a digital design agency like their previous venture.
Pixecart was founded in 2016 after Regional Development Australia Brisbane chose the company as a digital startup and invited them to exhibit at the 2016 Click! Digital Expo held at the Brisbane Convention & Exhibition Centre. In August 2020, they decided to change the business model from a Digital Agency to a creative freelance marketplace with a difference. Pixecart was officially registered in 2021.
Corporate Social Investment
As a global brand with heart, Pixecart has committed a small percentage of earnings to go towards wildlife conservation and rescue organizations of their choosing.
Connect, hire and collaborate.
Start your project with us today!