Welcome Freelancers!
Where you can become part of our exclusive family
Pixecart is a global marketplace based in Australia that provides product-related vetted creative freelance services on demand.
We are seeking highly experienced freelancers who have hands-on skills and industry knowledge of Below and Above-the-Line advertising to provide the following services, Graphic Design, Motion Graphics, eCommerce Website Design & Dev, Mobile App Design & Dev, Branding Design & Strategy, Marketing, Copywriting, 2D & 3D Illustration, NFT, Product Visualization, and Video Editing, to name just a few…
Application slots are limited, so be quick!
Why join us?
• No cost to join our community
• List your services for free
• Send proposals for free
• No subscription fees
• Fantastic benefits and rewards
• Tons of helpful resources to get you started
• Amazing hands-on creative support team
• Zoom calls on offer to help you get set up
What are the benefits?
• Applications are capped
• No cost listings
• Be your own boss
• Virtual store front
• Work life balance
• Opportunities and benefits
• Setup time and admin work reduced
This is a fantastic opportunity to join the Pixecart family. If this sounds like an opportunity you don't want to miss then hit the APPLY NOW button and submit your recent CV, portfolio (link or PDF) and include your social profiles! We would love to receive your application.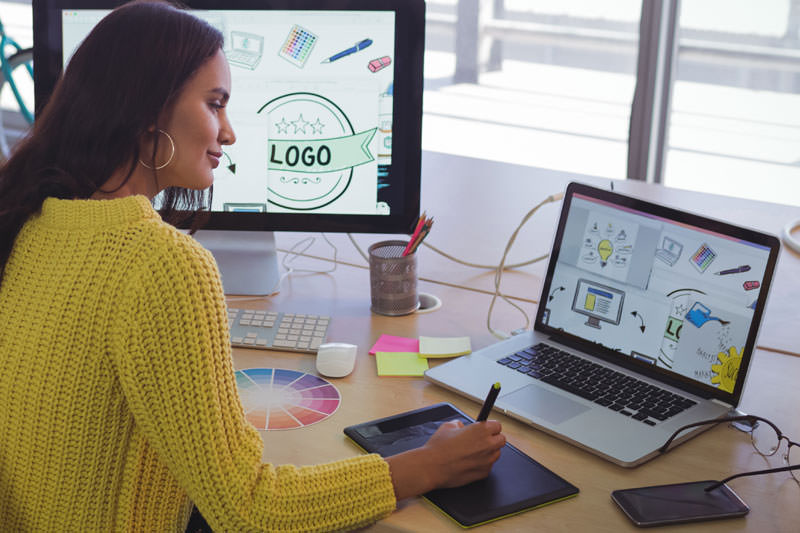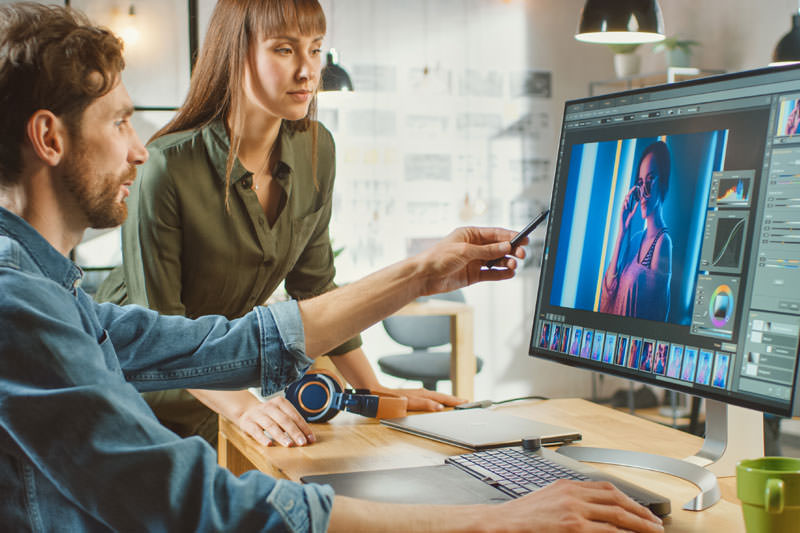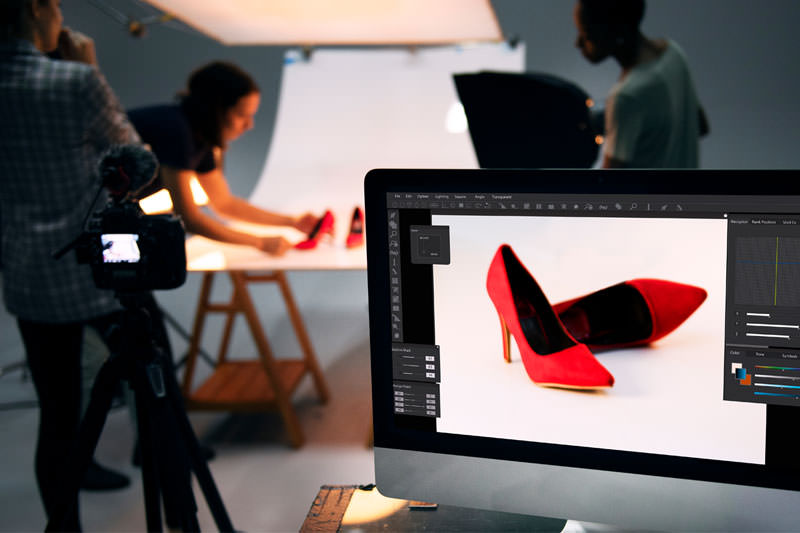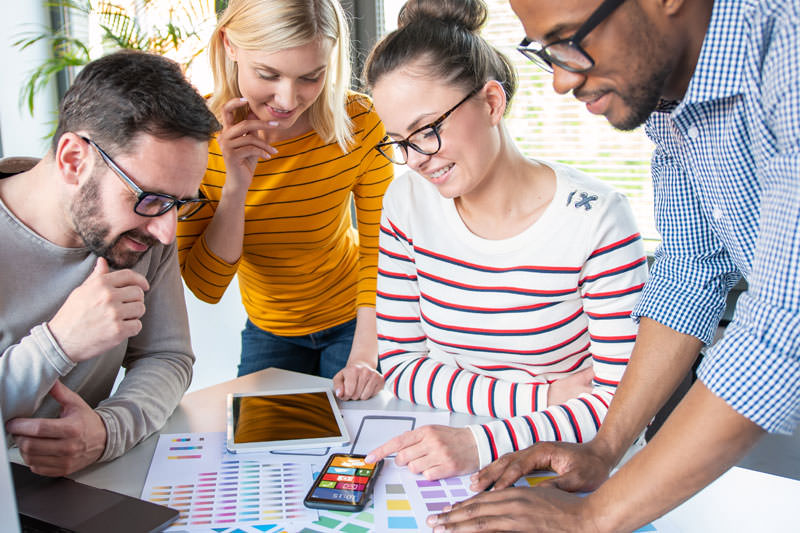 Create your services
Apply for free. Post and advertise your job service listings to clients from all over the world.
Collaborate on a project
Get notified when you have an order. Communicate easily with clients via our job management portal.
Deliver outstanding work
Keep clients happy by delivering high quality work, and you'll receive fantastic benefits to grow your career.
Get paid and grow
Get paid on time into your account upon order completion. As your earnings grow, so do the perks.
Frequently asked questions
What are you waiting for?
Get your career in top gear with Pixecart.