Welcome to Pixecart's community blog for inspiration, information, news, tips & tricks for your marketing, business, and freelancing goals.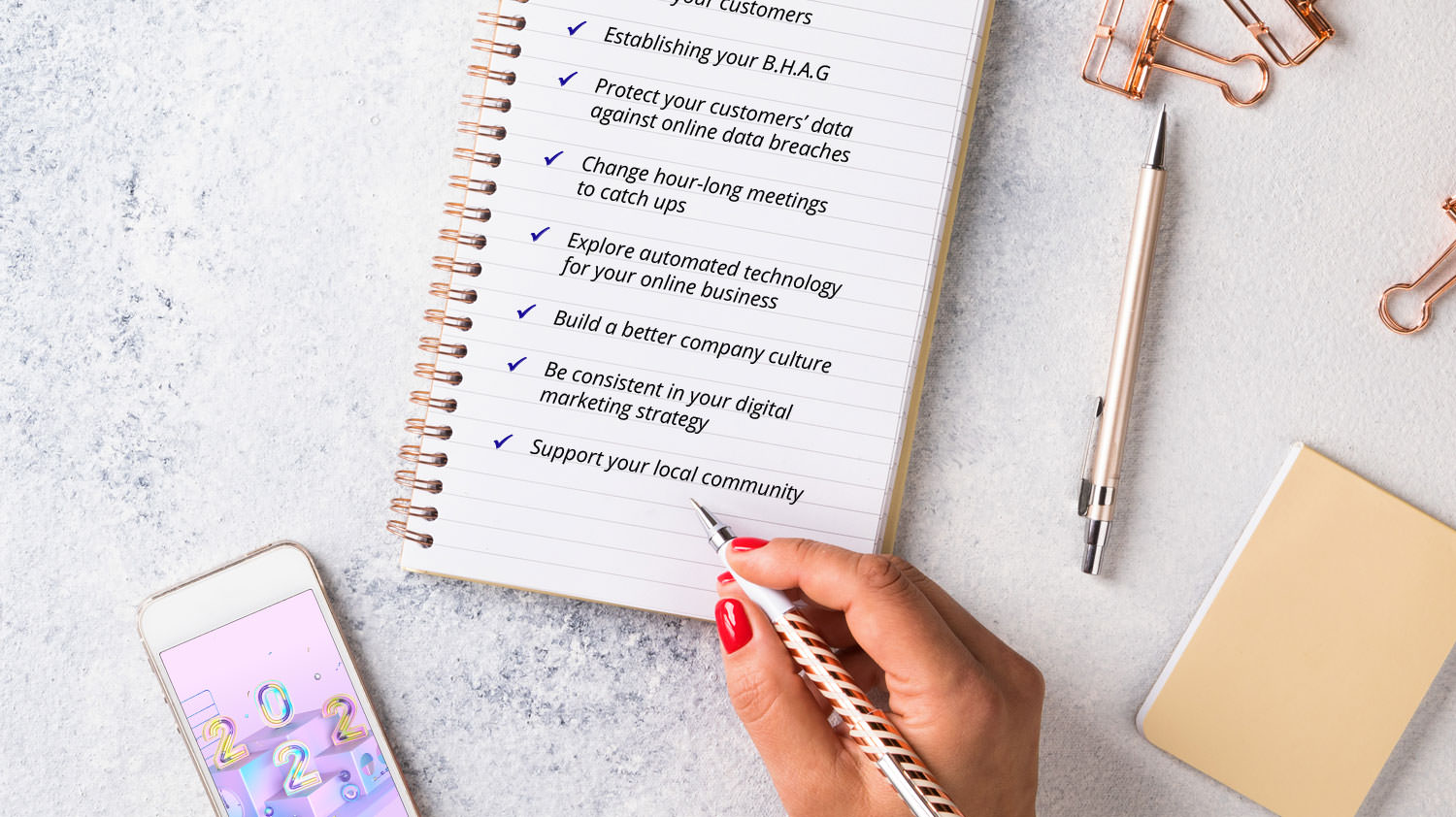 It's never too late to start working on your Online Business Resolution for 2022
Have you ever considered developing an Online Business Resolution for your business for the new year? Here are a few ideas to get you started in 2022.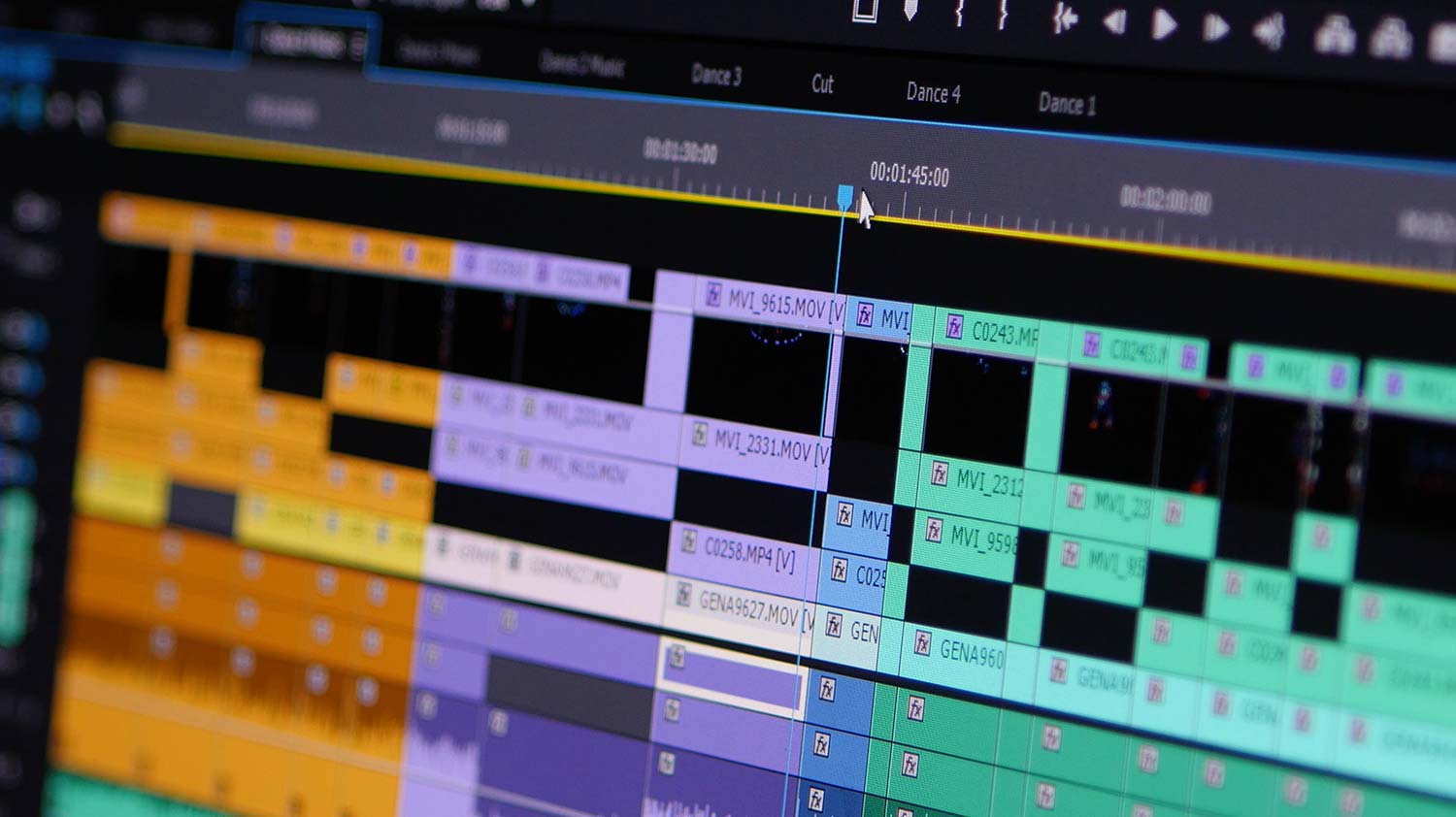 What is Video Editing?
The role of a Video Editor is to order and assemble raw footage in such a way that it communicates a clear narrative or message. They do this by combing footage with audio, graphics, and effects...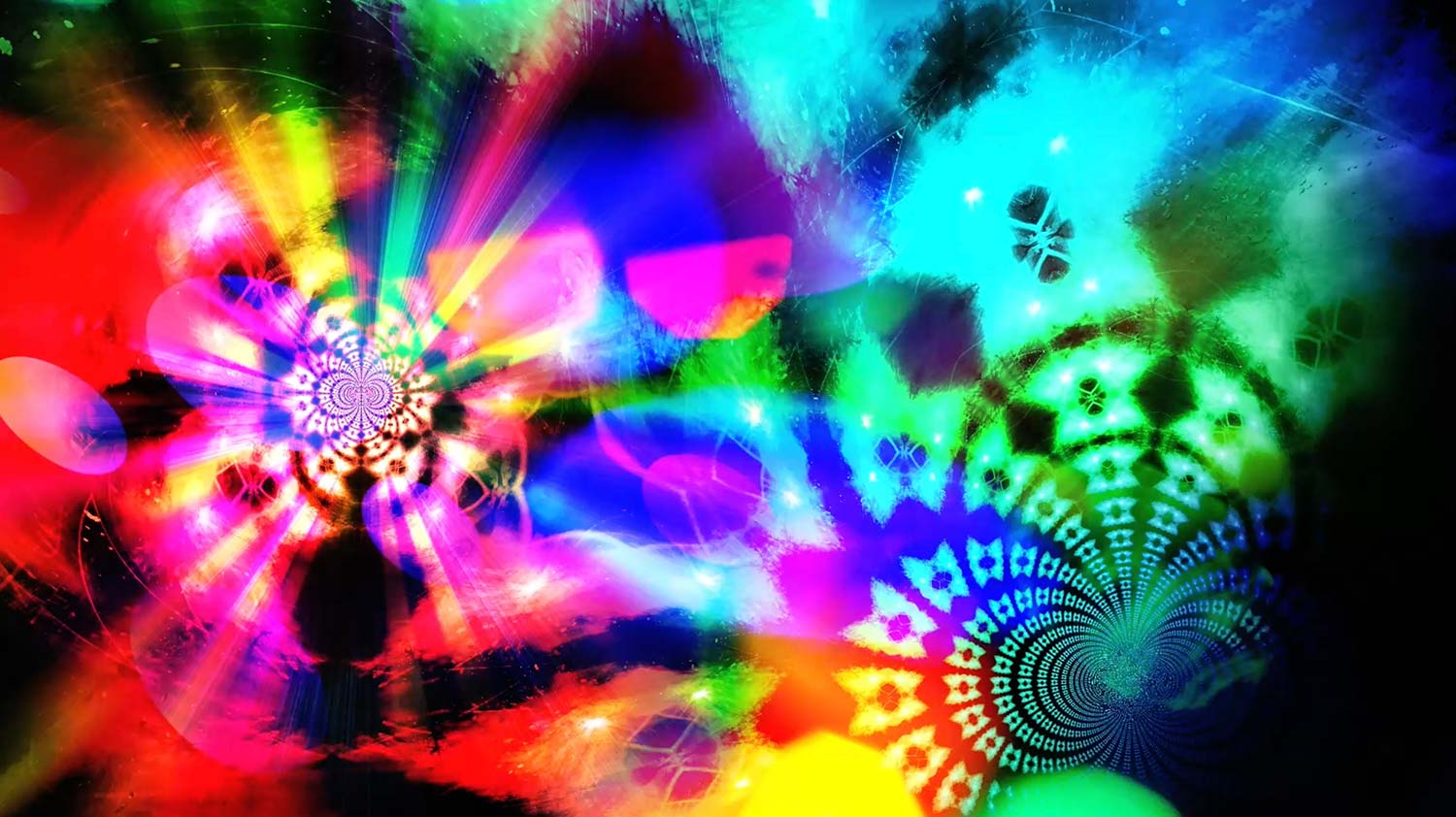 Creative Design Trends of 2021
Explore the top design trends for 2021. Unrestricted Surreal Faces portraits, stunning Inkscapes, and unique Tie Dye concepts, all conveying the imperfect creativity within digital art...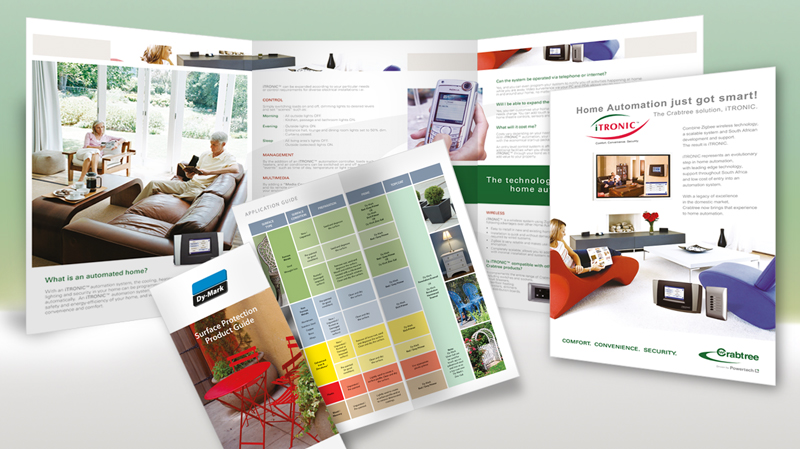 Find the right brochure fold for your business
To make your next marketing campaign a smashing success, enlist the Pixecart team to create a one-of-a-kind brochure. Remember, choosing the ideal brochure fold is almost as vital as the content within it. Here are our top six brochure design fold ideas...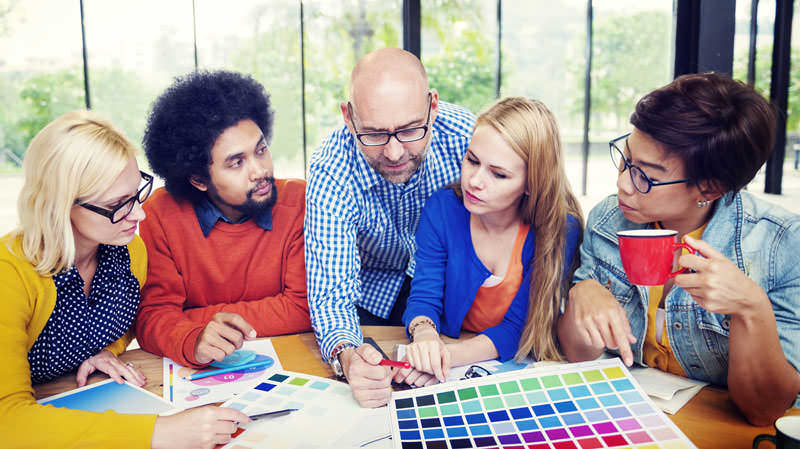 Scale your business with Pixecart
As a business owner, it may seem you have to do everything yourself. With the help of Pixecart, you don't have to. Using our innovative collaborative tools, you can seamlessly merge your internal team with our creative, dedicated Pixel-pushers to ensure you achieve your goals...