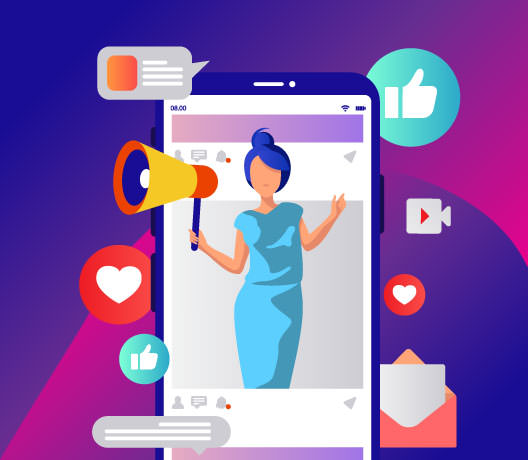 Welcome to our
community newsletter
All our editorial content is based on our passion and experiences.
Keep yourself up to date by following us.
Being part of our creative community newsletter, will keep you up to date with the latest services offerings, promotions, trends, education, and news to keep you on track with your marketing, business, and freelancing needs. Subscribe Today!